For additional information

that was correlated by my colleague Dr. Grayce Stratton  Pleasanton office.

Recommended reading for information about the corona virus (covid-19), precautions, etc. is to peruse the CDC website 

For detailed information about the genomics of this virus,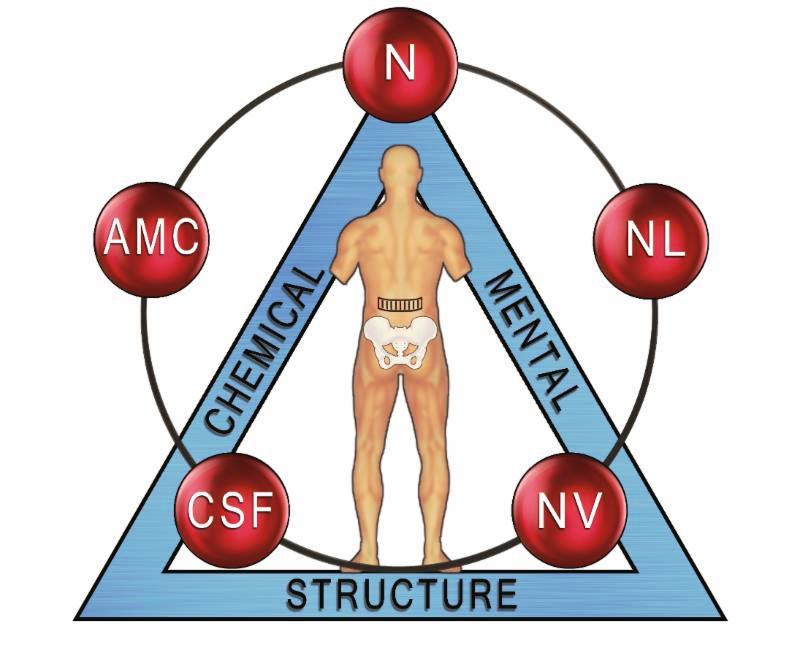 Discussion of Physiology of Covid-19  (below)
with emphasis on does and don't with self-care using nutritional and herbals.
Presented below by fellow colleagues of  I.C.A.K.

Preventative and Self Care Recommendations

Comments by Dr. Walter Schmitt  (private use only)