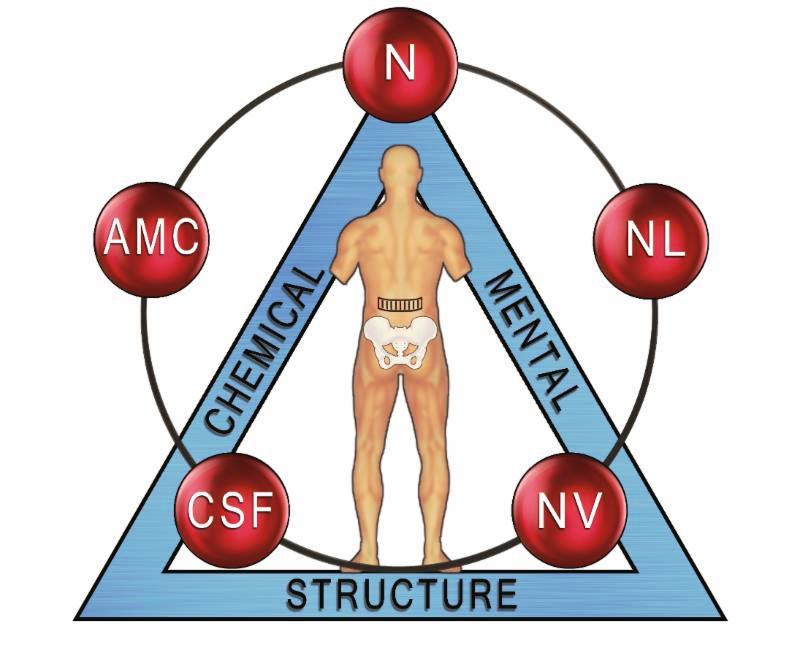 For personal information only.  This website page has no active links and is blocked from being google searched.

Discussion of Thyroid Conditions (Hashimoto's Thyroiditis )

by Dr. Walter Schmitt.

​.

Dr. Schmitt
is an excellent speaker and whom I initially learned applied kinesiology from during chiropractic school in the mid 1970's.  The discussion meant to be educational in understanding the role of Applied Kinesiology in my practice .        
Chiropractic Applied Kinesiologist

213 Providence Rd, Chapel Hill, NC 27514

Phone: (919) 419-9099