Are you adventurous? 

If you think you might like to join us
email me
.
All required equipment and clothing can be made available.


Adventures in Bay Area Waters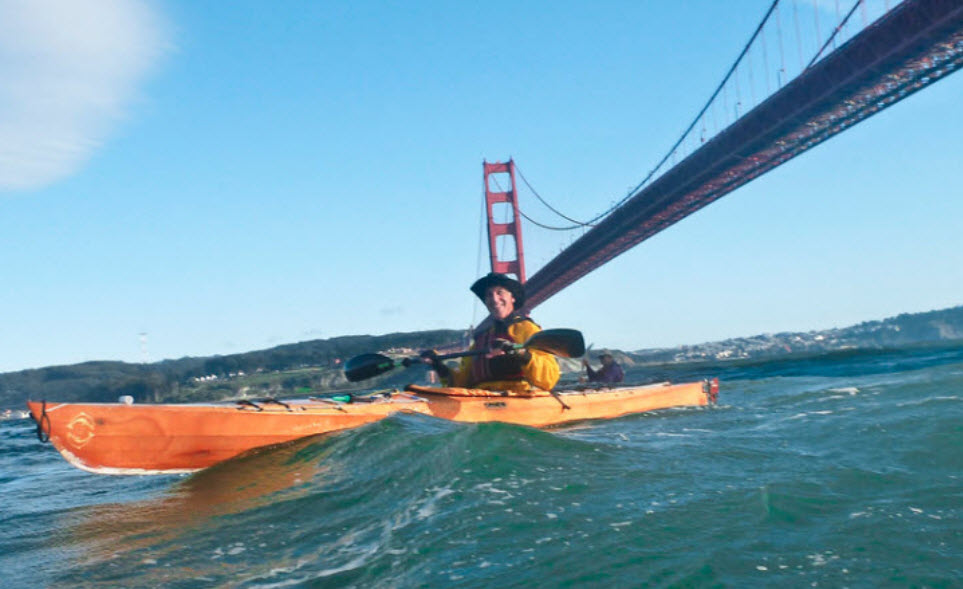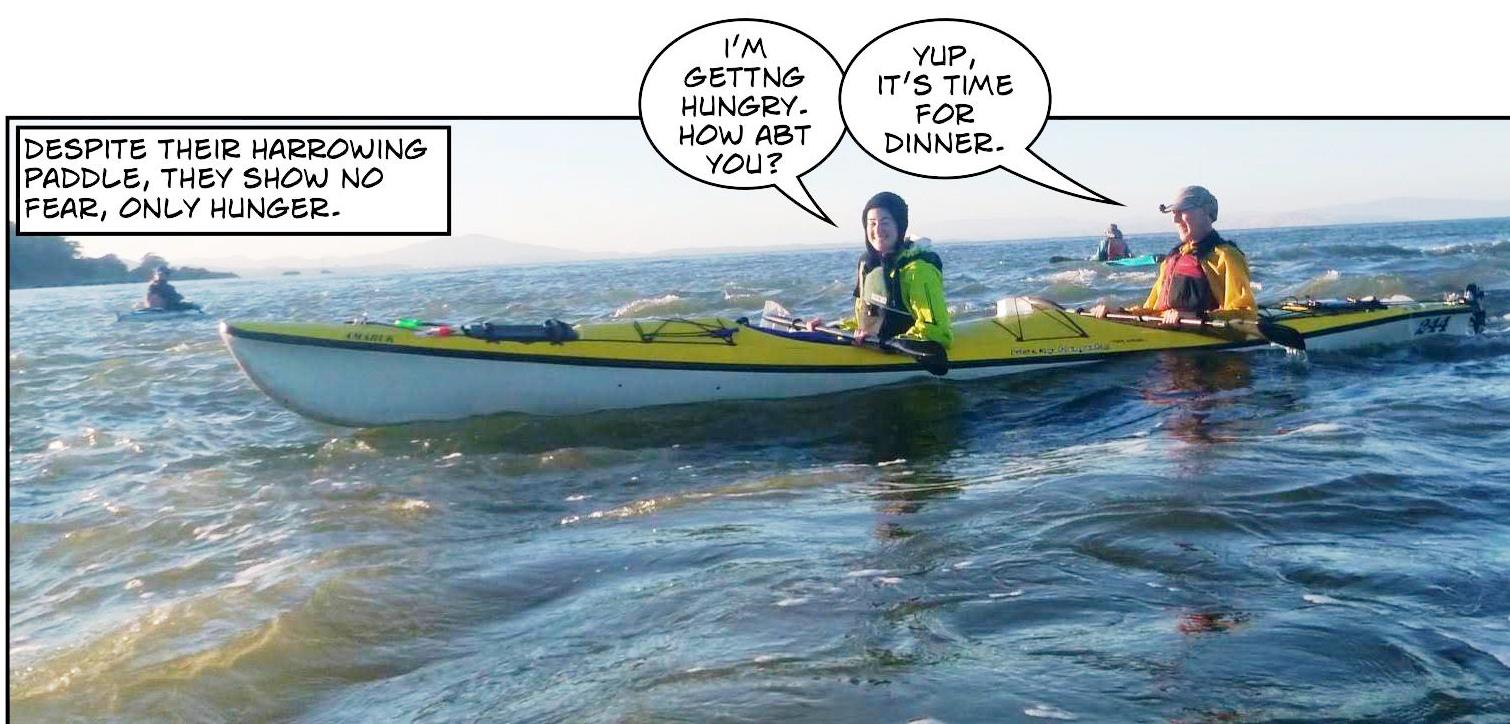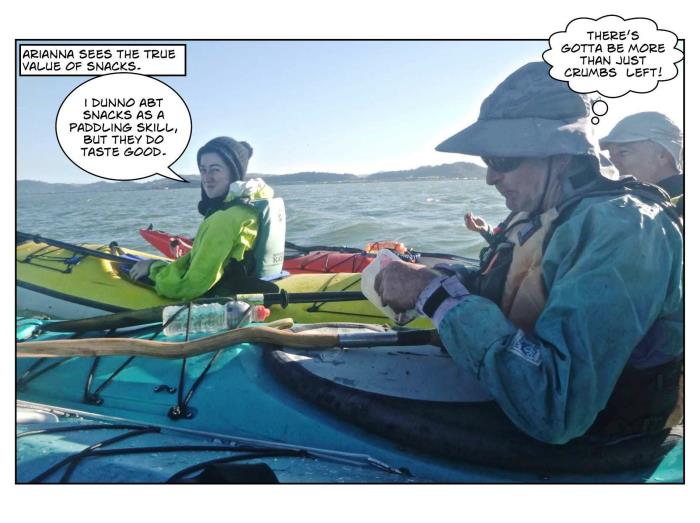 A small group of friends traverse the bay area waters in

sea kayaks every Thursday evening.  To view these adventures you can follow along at this link  (
ThursEve.com
).
Our tales are described in an entertaining Comix type picture show annotated with unpredictable thoughts of our adventures.